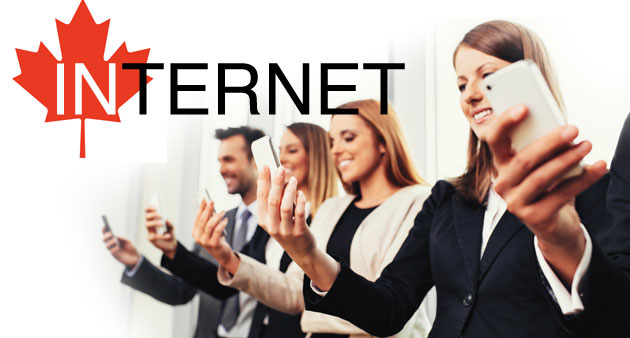 For some users, mobile access to the Internet has become so convenient that it's now the only way they go online.
1.3 million Canadians only use a mobile device to access the Internet and won't use a computer at all, said comScore's Paul Rich, a senior account manager.
About 49 percent of Canadian Internet users go online with both computers and mobile devices, he added.
Therefore, it's important that businesses have a mobile compatible website.
For more stats on Canadian Internet users, read the article: Mobile Devices Tighten Grip on Canadian Internet Users by Michael Oliveira, The Canadian Press